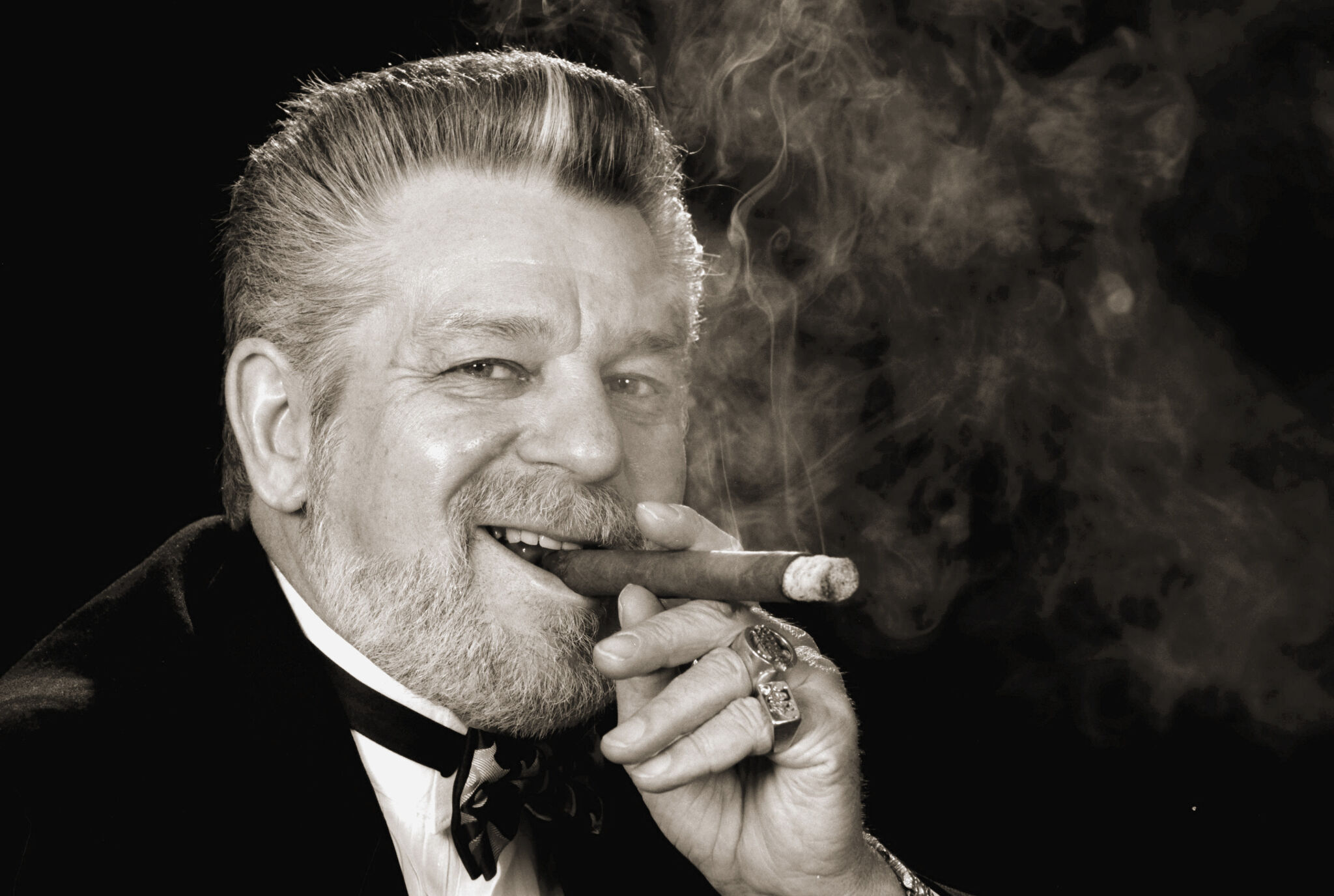 Bay City businessman Art Dore dies at 86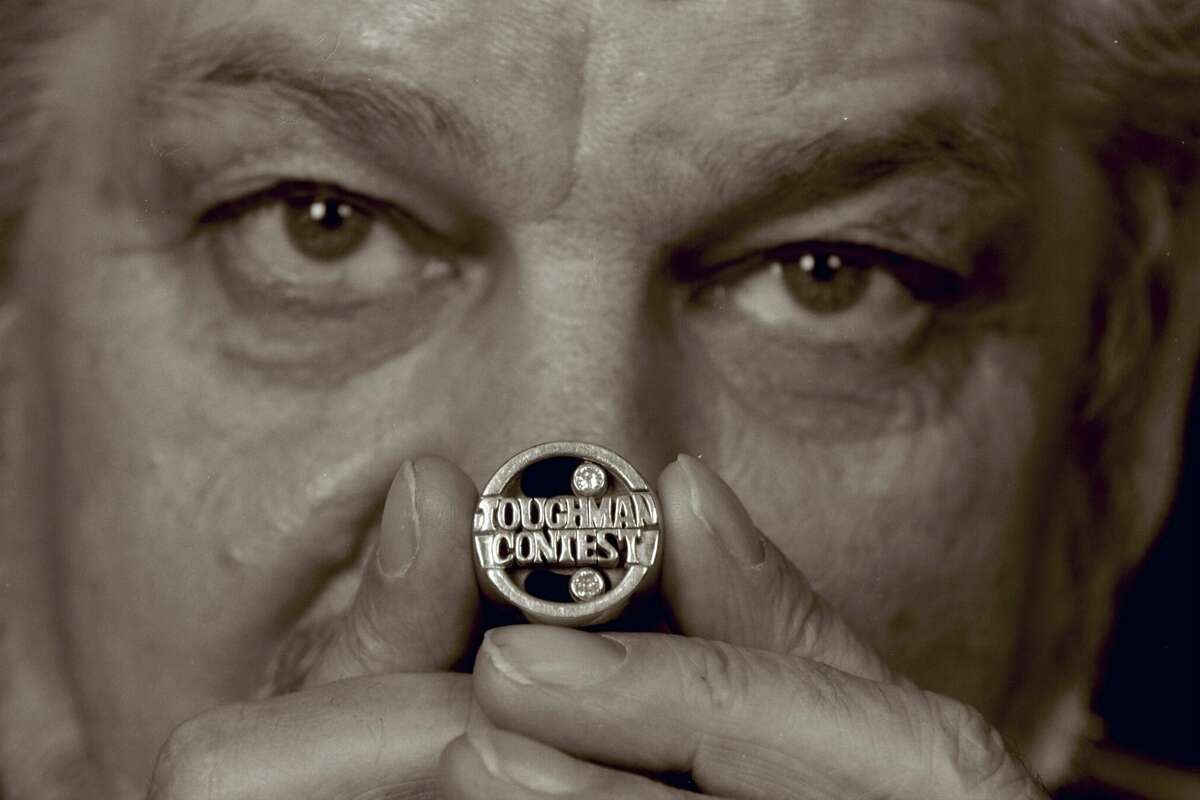 Art Dore is credited with turning Bay City's Toughman Boxing into an international extravaganza.
Arthur P. Dore, a Bay City businessman and founder of the Toughman amateur sparring contest died Tuesday.
His daughter Beth Dore posted on Facebook on Thursday that he died on Wednesday, November 2, 2022. Born May 1, 1936, Art was 86 when he died.