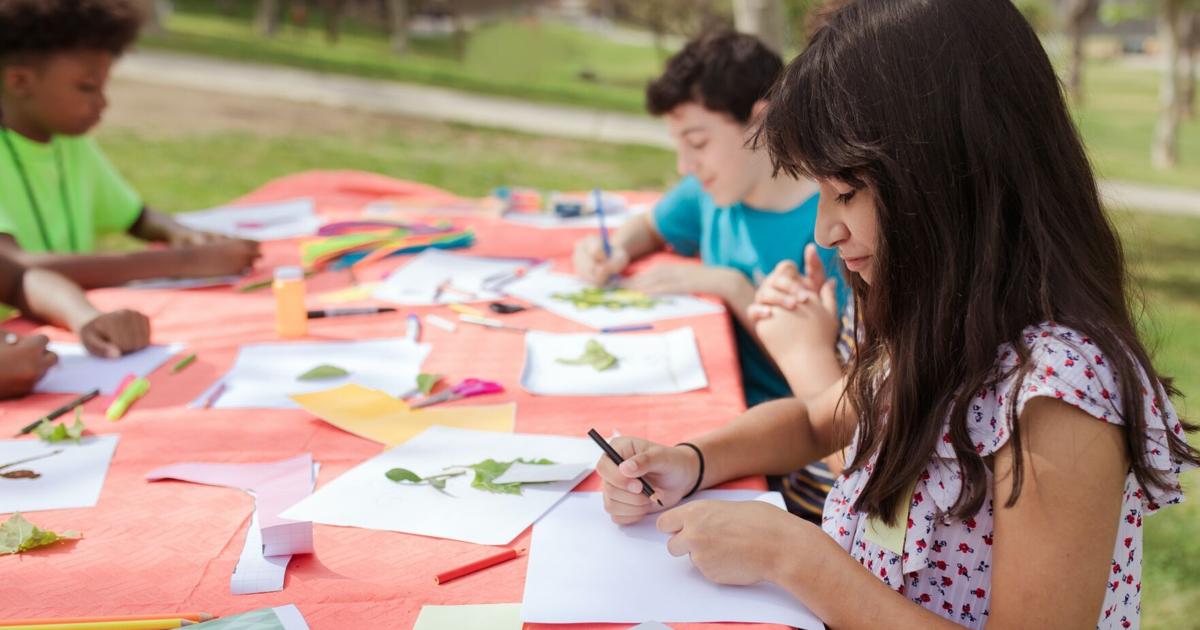 Beachwood Entrepreneur Inspires Residents to Realize the Power of Art | Business
Beachwood resident Asira Mathews hopes to show the community the importance of art through her DIY Cre8 Sparks art studio which is open at La Place in Beachwood Place.
As a child in Tajikstan, Mathews suffered a civil war. To help her family recover, she asked her father to teach her how to sew.
"I started my micro-business by patching up people's clothes and replacing missing buttons, but then people started giving me bigger projects. They asked for children's tops and pants. It quickly grew into a business that supported my family of nine for many years, "Matthews said in a press release.
This experience shaped his love for art and design. To help others realize the impact art can have, she opened Cre8 Sparks.
"Cre8 Sparks will be a destination for children and adults to easily express their creativity, bond with friends and release the esteem for personal achievement," Matthews said in the release. "Art promotes community and personal care! Creating one-of-a-kind holiday gifts is an added bonus, especially for people who are difficult to shop for.
"Creative activities help relieve anxiety and strengthen community," Beachwood Mayor Martin S. Horwitz said in the statement. "I'm happy that Ms. Mathew has created a space where people can create art in a fun, pressure-free environment."
To learn more about Cre8 Sparks, visit Cre8sparks.com.