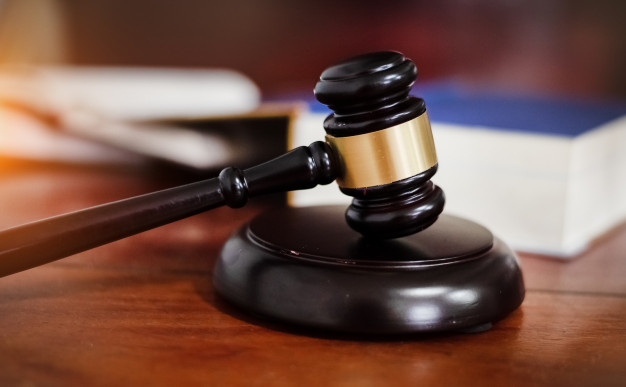 Businessman arrested after running away with GIMPA SRC money
A businessman who fled with the Student Representative Council (SRC) of the Ghana Institute of Management and Public Administration (GIMPA) six years ago has been arrested by police.
Prince Elorm Dor is said to have collected 45,000 out of 60,000 for the production and supply of 2014 dairy products, key chains and pens for the CBC.
He was brought before an Accra circuit court for fraud under false pretenses. But before the tribunal chaired by JAM Ahmed could rule, he evaded jurisdiction.
The court sentenced him to 36 months in absentia and he was ordered to reimburse the 45,000 to the CBC.
However, when he resurfaced to marry his lover on October 2 this year, the police caught him so he could serve his prison term.
Dor's sentence was handed down on October 12, 2016.
Prince Elorm Dor allegedly defrauded Benjamin Essuman, then president of the GIMPA SRC, and the plaintiff in the case.
Dor promised to provide SRC with personalized pens and diaries from 2014, so he took 45,000 from the complainant.
The now convicted defendant provided the CBC with a pro forma invoice indicating that the items would cost approximately 60,000.
Police said the proforma invoice was in Dor-Consult's name.
Following a series of meetings, Dor led the complainant and his colleagues to believe that the production was done in China and that he needed advance payment to ensure that the memorabilia was produced and delivered on time.
On January 24, 2014, the Complainant paid 45,000 to Dor.
The Court, in its judgment of 12 October 2016, ruled that by representing the Accused, he had induced the Complainant to part with 45,000 when he did not intend to perform the contract.
According to the Court, it was informed that due to Dor's conduct, the applicant had not graduated.
He felt that the prosecution had proven their case with sufficient evidence.
The court said it took into account that Dor was a first-time offender and sentenced him to 36 months in jail.
He further ordered the convict to reimburse the 45,000 he had received from the complainant.