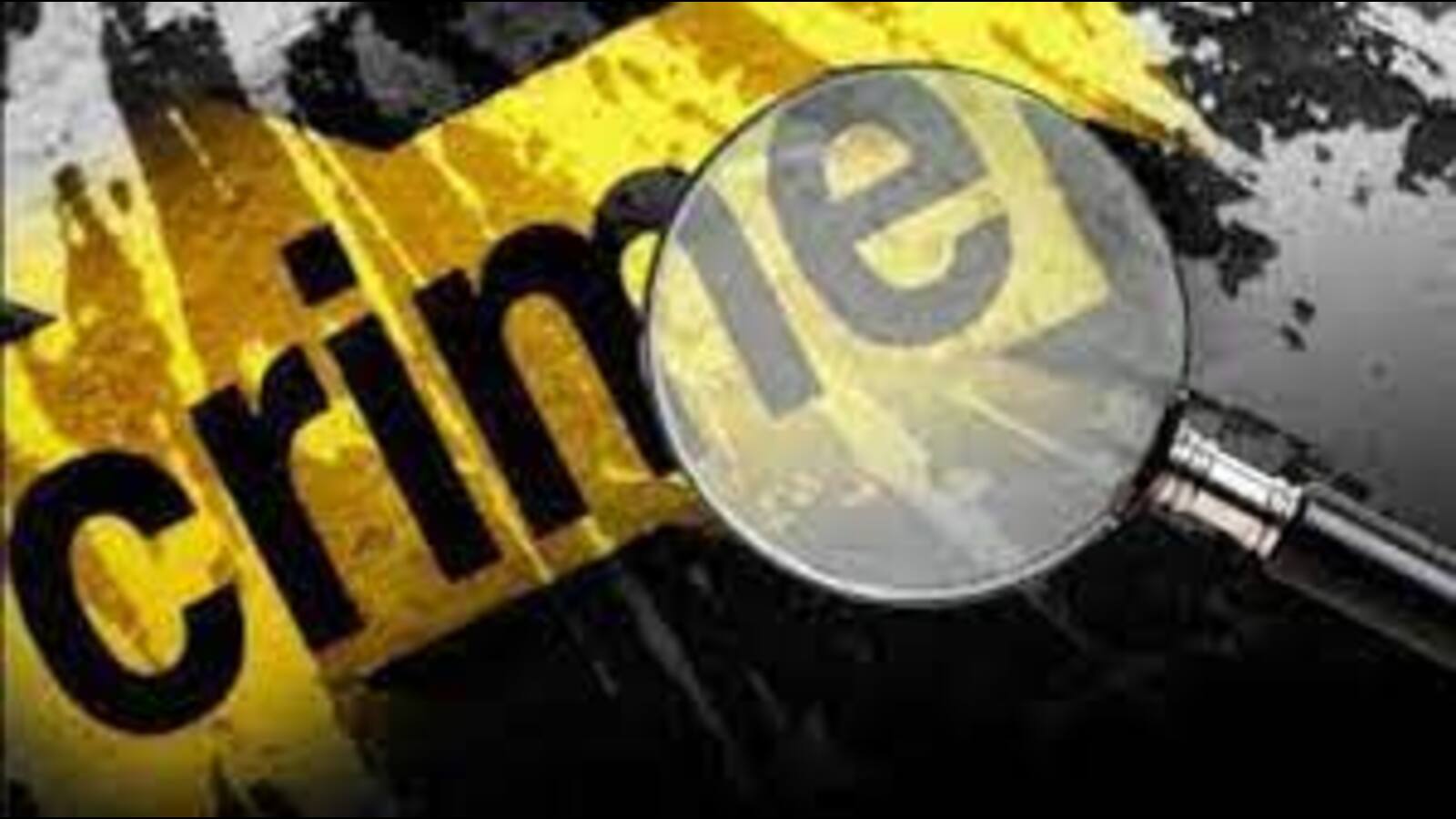 Businessman kidnapped in Pune rescued from Indo-Nepal border; two arrested
According to the police, Ganesh Kondiba Dagde is a farmer and is in real estate in Bhiwari
PUNE Lonikand Police Station arrested two people accused of kidnapping a businessman for ransom ₹10 lakh from Kesnand and taking it to Siddharthnagar district in Uttar Pradesh along the Nepalese border.
Those arrested were identified as Adil Ali (22) and Abdul Rauf (56), both residents of Jogia Udaipur in Siddharthnagar district of Uttar Pradesh. They were accused of abducting Ganesh Kondiba Dagde (38), a resident of Bhiwari village in Haveli taluka district.
According to the police, Dagde is a farmer and is in real estate in Bhiwari. The accused had purchased land from him and paid in advance as a security deposit. On March 24, they called him to Kesnand to settle the rest of the dues. Instead of paying the money, they kidnapped him and took him to their home village Jogia Udaipur in Siddharthnagar district of Uttar Pradesh.
Chief Inspector Gajanan Pawar said: "The accused requested ₹10 lakh from his family for his release and issued death threats. The family paid ₹one lakh. Our team rescued the victim and arrested the accused based on a technical investigation.
The investigation team consisted of API Nikhil Pawar, PSI Suraj Gore, ASI Mohan Walke, police personnel Balasaheb Sakate, Kailas Salunke, Vinayak Salve, Ajit Farande and Sudhir Ahiwale. The FIR was filed under IPC Sections 342 (forcible confinement), 364 A (kidnapping for ransom), 384 (extortion), 386 (extortion causing fear of death or serious bodily harm) and 34 (common intent) against the accused .
Close story
Allowing unvaccinated on campus sparks row, colleges in two minds

With state colleges reopening for physical classes and exams, few institutes are still skeptical about allowing unvaccinated students for physical classes. Repeated attempts to contact the college director went unanswered. In October 2021, the state's Education Minister Uday Samant announced the reopening of university colleges only for fully vaccinated students, and is expected to continue online classes for those who were unvaccinated or partially vaccinated. The situation changed after the Diwali holidays, with only fully vaccinated students attending physical classes.

Captured by CCTV camera: BMW car in Mangaluru jumps divider and crashes into scooty

A woman driving a two-wheeler was seriously injured after a high-speed BMW car jumped over a divider and rammed into two vehicles and the scooter in the Ballalbagh area of ​​Mangaluru on Saturday. According to local reports, the person driving the BMW car was identified as Shravan Kumar, 30, from Mannagudda, who runs an interior design business in Derebail. Reports suggest that the driver of the BMW car was under the influence of alcohol.

12-year-old child raped in Bund Garden public toilets

A 12-year-old girl was allegedly raped in a public toilet in the Bund Garden area near the train station on Friday afternoon. The victim's mother filed a complaint. The accused followed her to the public restroom, knocked her down, physically assaulted her and fled. Bund Garden Police Station Chief Inspector Ashwini Sapute said: 'A team has been formed to catch the accused.' On March 23, an 11-year-old girl was sexually assaulted on school premises.

A trial of automated rising barriers for BRT routes in Pune

In an attempt to keep the BRT routes in the city free of unwanted vehicles, the PMPML, together with the PMC and PCMC, has decided to install an automatic barrier gate which will only open for PMPML buses. One such floating barrier has been installed at the Deccan College bus stand on the BRT route from Sangamwadi to Vishrantwadi.

Section 144 imposed on Kolar after stone throwing at Ram Shobha Yatra; five inmates

Prohibition orders under Section 144 of the CrPC have been imposed on Mulbagal in Kolar district of Karnataka after a group of disbelievers threw stones during a Sri Rama Shobha Yatra procession on Friday night. The Karnataka Home Minister said 4-5 people were being interviewed. Disbelievers allegedly threw stones at an idol of Lord Ram carried in the Shobha Yatra procession, which was organized as part of Rama Navami celebrations, The Indian Express reported.