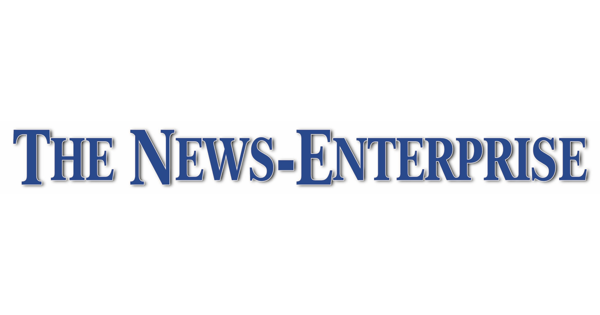 Children's Business Fair Welcoming Young Entrepreneurs | Education
Could a 10-year-old invent the next Uber? This question will be asked and possibly answered at the upcoming Hardin County Children's Trade Show.
According to a press release, the fair will welcome young entrepreneurs between the ages of 6 and 18.
The fair will be held from 10 a.m. to 1 p.m. on April 9 at John Hardin High School located at 384 WA Jenkins Road, Elizabethtown.
The event is free and open to the public. Registration is available at www.childrensbusinessfair.org/hardin-kentucky.
The release says kids create a product or service, develop a brand, develop a marketing strategy, and then open it up to customers at the fair.
They are 100% responsible for setup, sales, and customer interactions, and parents seen selling or promoting their child's product result in disqualification.
The event is sponsored by Acton Academy, Acton Next Great Adventure and the support of donors and volunteers.
"Today's youth are tomorrow's innovators and business leaders. The Children's Business Fair gives students the opportunity to spread their entrepreneurial wings and get a head start on promising business careers," said Jeff Sandefer, founder of the Acton School of Business, in the release.
Cash prizes of $50 will be awarded in each of the four age groups for the highest business potential, the most creative idea and the most impressive presentation. Abound Credit Union is sponsoring the grand prize of $200.
For more information, contact Juandalynn Heslop at 931-320-6210 or email [email protected]