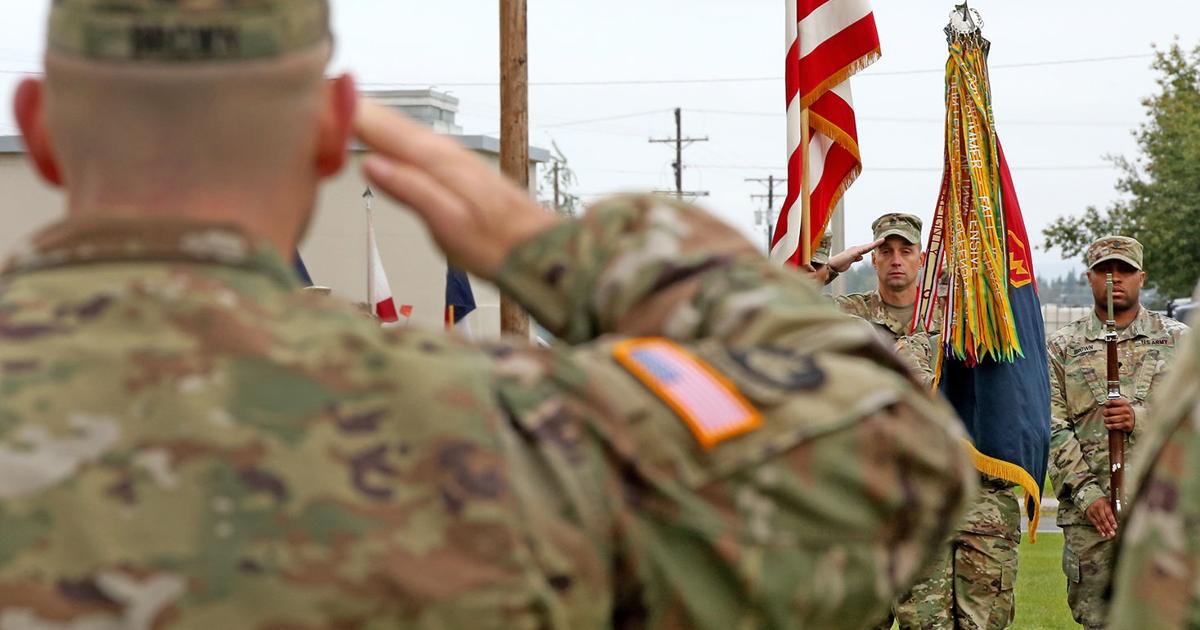 Fairbanks businessman pleads guilty to government contract kickback scheme | Alaska News
A Fairbanks flooring company owner has pleaded guilty in federal court to providing kickbacks, estimated by the government at $150,000, in exchange for work on Fort Wainwright and agreed to cooperate fully with an ongoing federal investigation.
Benjamin McCulloch, owner of McCulloch Commercial Flooring Inc., provided a 2017 Ford Explorer, side-by-side all-terrain vehicle, Apple Watches, televisions, camera and camera lens, binoculars, training equipment and cash payments in exchange for favorable terms. treatment related to "master contracts for construction services" at multiple Fort Wainwright facilities, reads an eight-page indictment filed in U.S. District Court for Alaska on Aug. 25.