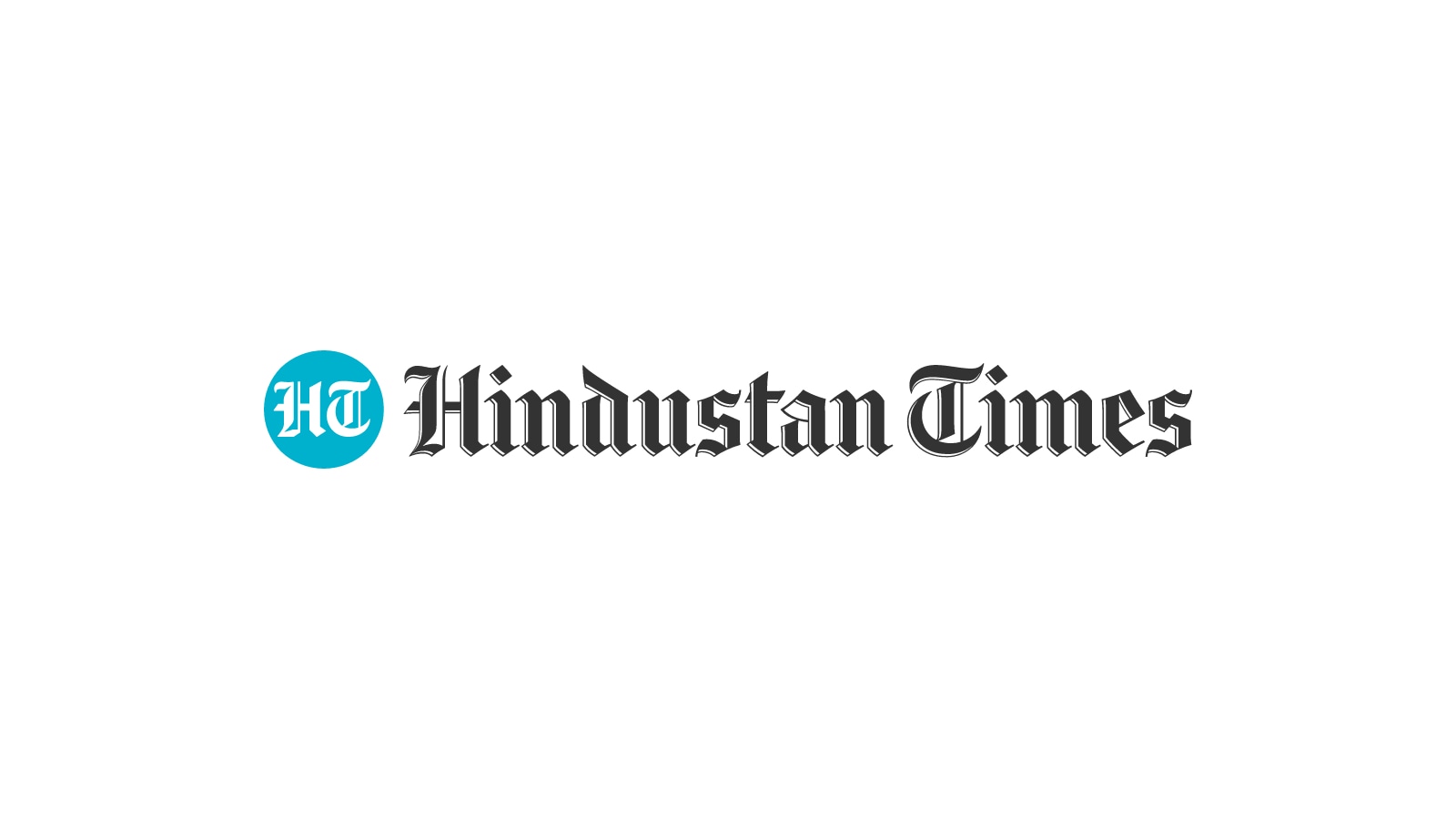 Five arrested for looting and kidnapping a Gurugram businessman
Gurugram: Five people have been arrested for allegedly assaulting and abducting a Gurugram businessman on the night of June 23. They also allegedly stole 250 RAMs and microprocessors he bought in downtown Huda, police said Monday.
According to the police, the four accused men arrived at the scene in a car and one of them was wearing a Delhi police uniform to avoid suspicion and checks. They pushed the businessman out of the car a few miles away after abducting him and fled soon after with the items and his cellphone.
The men contacted the businessman on June 21 to procure some transformers. After delivering said items, they contacted him for a second delivery on June 22. The businessman was out to deliver the second order to them when the incident happened.
On the businessman's complaint, an FIR under Sections 365, 392 and 394 of the Indian Penal Code was registered against the suspects at Sector 40 Police Station on June 24, the police said.
Suspects Govinda (24) and Lala (25) were arrested in Alwar, Rajasthan on Monday. Aavesh alias Avi (30) and Naveen alias Golu (27) are Delhi-based traders who own computer shops in Johar Nagar. They were apprehended from Nehru Square on Sunday. Apart from them, Javinder (31) was arrested in Sirsa on Saturday.
According to the police, Jasvinder and Naveen were being held in a prison in Alwar, where the latter was imprisoned for a case of theft of a generator. The two became friends and planned to start looting after their release from prison.
Investigators said Aavesh was the one who knew and came into contact with the businessman and shared information with Naveen and Jasvinder.
Inspector Satish Kumar, Police Station Officer (SHO), Sector 40 Police Station said Naveen had paid ₹1500 to buy a Delhi Police uniform for Lala from a store in GTB Nagar, a fortnight before the incident.
"Lala was the one wearing the uniform and reached downtown Huda with Jasvinder, Govinda and Sikandar in a car with a fake Punjab registration number. Sikandar has not been arrested yet," he said. -he declares.
The SHO also informed that Aavesh wanted to set up an online exam center for which the looting was planned. "Aavesh and Naveen monitored the plan by staying away to avoid suspicion," he said.
They sold the looted items to a businessman in Agra for ₹1.8 lakh and purchased 30 processors from Nehru for ₹1.68 lakh.
The processors and the car used in the crime were seized by the police. While Jasvinder is on seven days, Traders are on four day custody for further questioning. A police team will also soon travel to Agra to recover the looted items being sold there.