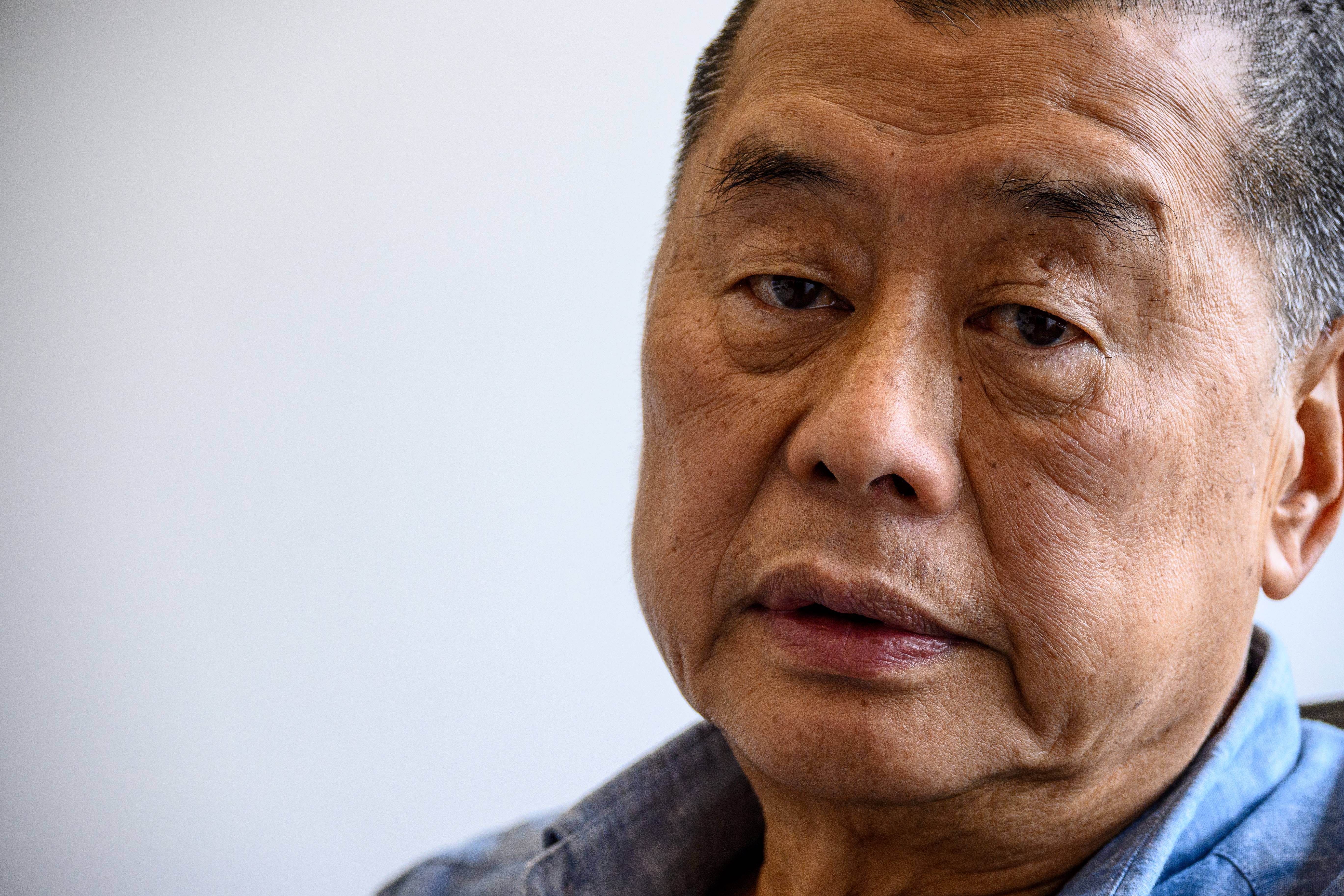 Hong Kong judges Catholic businessman for attending memorial
Media mogul Jimmy Lai is one of eight on trial for attending the Tiananmen Square vigil.
Hong Kong Catholic media mogul Jimmy Lai has pleaded not guilty to charges related to his involvement in a memorial to the Tiananmen Square massacre last year. He was one of eight people indicted and began his trial this week in a Hong Kong court.
The eight defendants are charged with organizing, participating in and inciting others to participate in the Tiananmen vigil, which was not authorized by the Hong Kong authorities. Lai and two others pleaded not guilty, while five of the defendants pleaded guilty.
Chow Hang-tun, who was vice president of the now defunct Hong Kong Alliance to Support China's Democratic Patriotic Movements, told the court that she understood "every word spoken" in the charges against her. And then she said, "But I don't understand why that constitutes an offense. This is why I plead not guilty.
For the past two years, citing the ongoing coronavirus pandemic, police have banned the rally, marking the anniversary of the 1989 crackdown on democracy protesters in Beijing. However, crowds began to gather in Victoria Park in 2020 and police subsequently arrested 26 activists. Lai was arrested in August of the same year under Hong Kong's new national security law.
Cardinal Joseph Zen, Bishop Emeritus of Hong Kong, has in the past called for the arrest and prosecution of Lai as part of a campaign of "political intimidation" against journalists and civil rights activists.
"Jimmy Lai is obviously the one who runs the only newspaper that is still completely free," Cardinal Zen said last December. "There is a clear political direction: to suppress freedom of expression. "