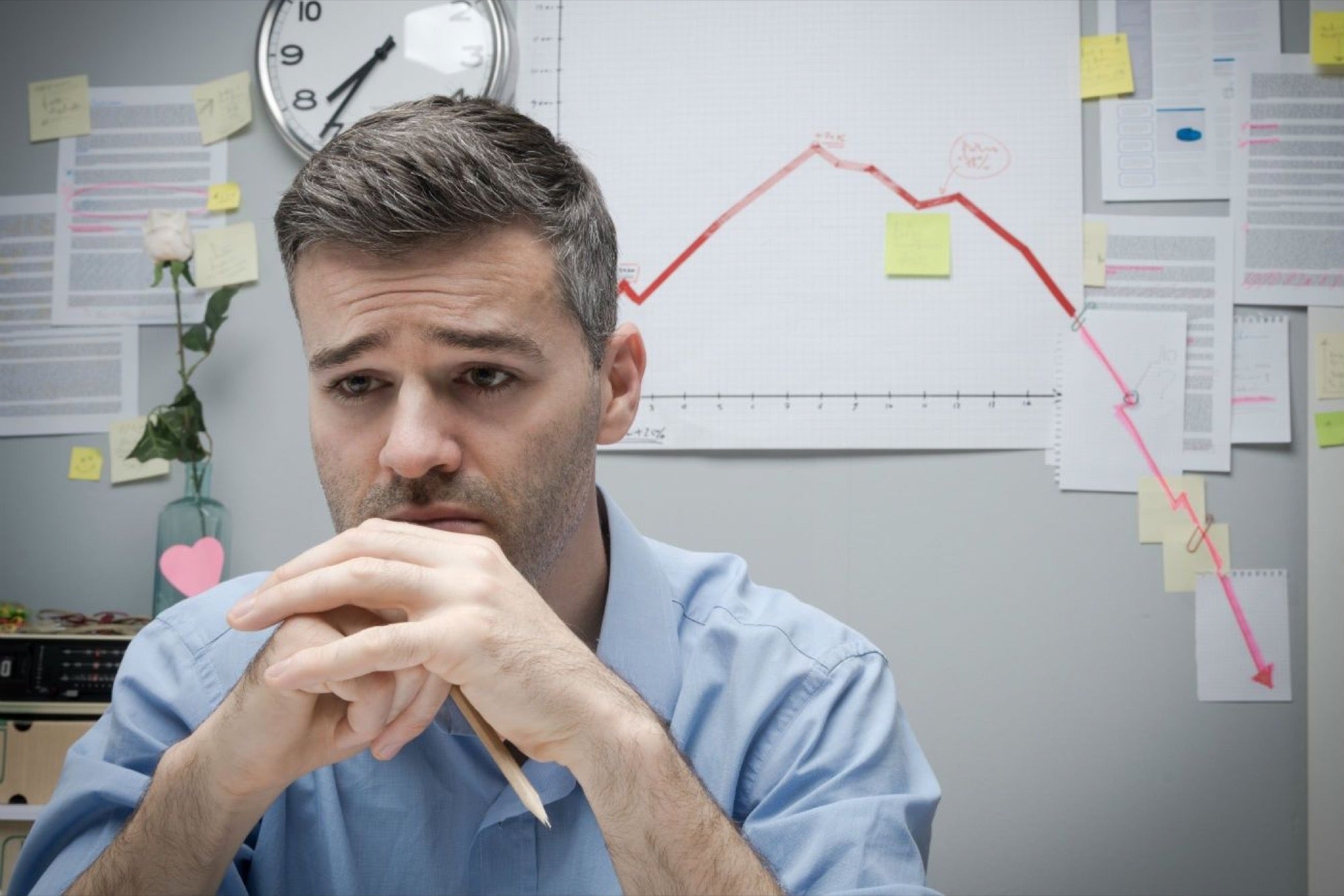 How negative thinking influences entrepreneurs
Today more than ever, something serious is happening to society. We are invaded by an evil that we unwittingly promote and maximize on social networks; This evil is called negativity . And it is that always, since the human being has the use of reason, there has been good news and bad news; But in our time, there is the possibility of being communicated in an instant with other friends, other people and other cultures, and thus to spread good or bad.
These negative news or thoughts can become habitual in humans. How many of us don't have a friend or family member sharing information that only irritates us or makes us have a bad day? Once, talking to a young man who had a really good idea to start a business, he said to me, "I'm not going to start my project asking for money from a bank because they're all thieves. And when I told him why then didn't he try to approach a government agency to get some kind of support; He said to me: "I will not go there, because these supports are for the friends of the politicians, besides the party which currently governs is not to my taste" and when I asked him about the because of his thought he said to me: "You are not on Facebook or Twitter? Can't you see everything that is being said about banks and governments?"
Like this previous example, there are a lot of them. How many young people have enormous entrepreneurial potential that is not exploited by negative thinking?