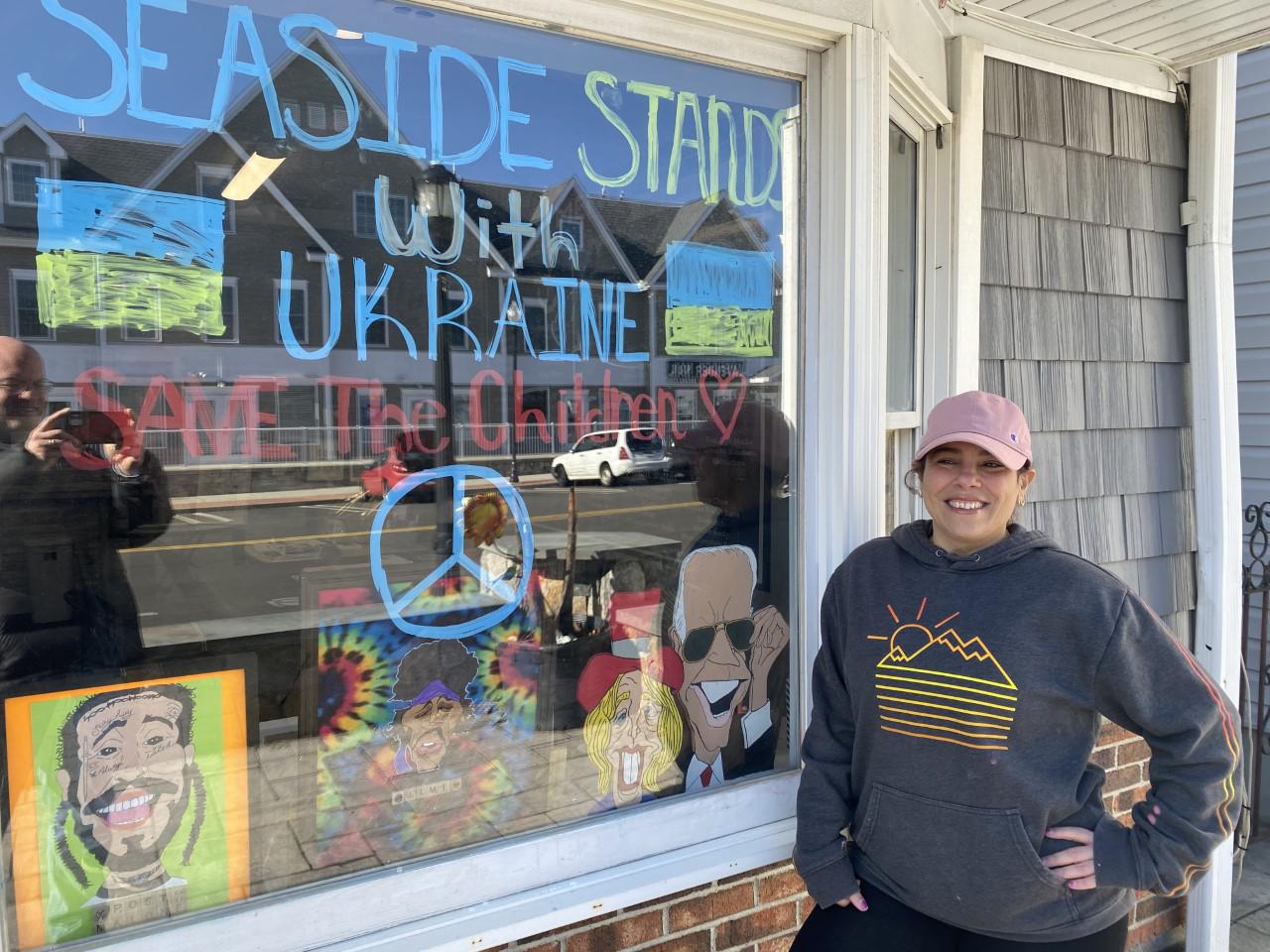 Milford business owner rallies community for Ukraine
MILFORD — Weeks of watching footage of devastation in Ukraine, Nina Ortiz has fired up her passion to help others step up a gear.
Ortiz, owner of Seaside Nutrition, is hosting a benefit event, Seaside Stands with Ukraine, Saturday from 8 a.m. to 4 p.m. at his location at 50 Naugatuck Ave., which features smoothies, shakes, healthy teas and fitness classes. .