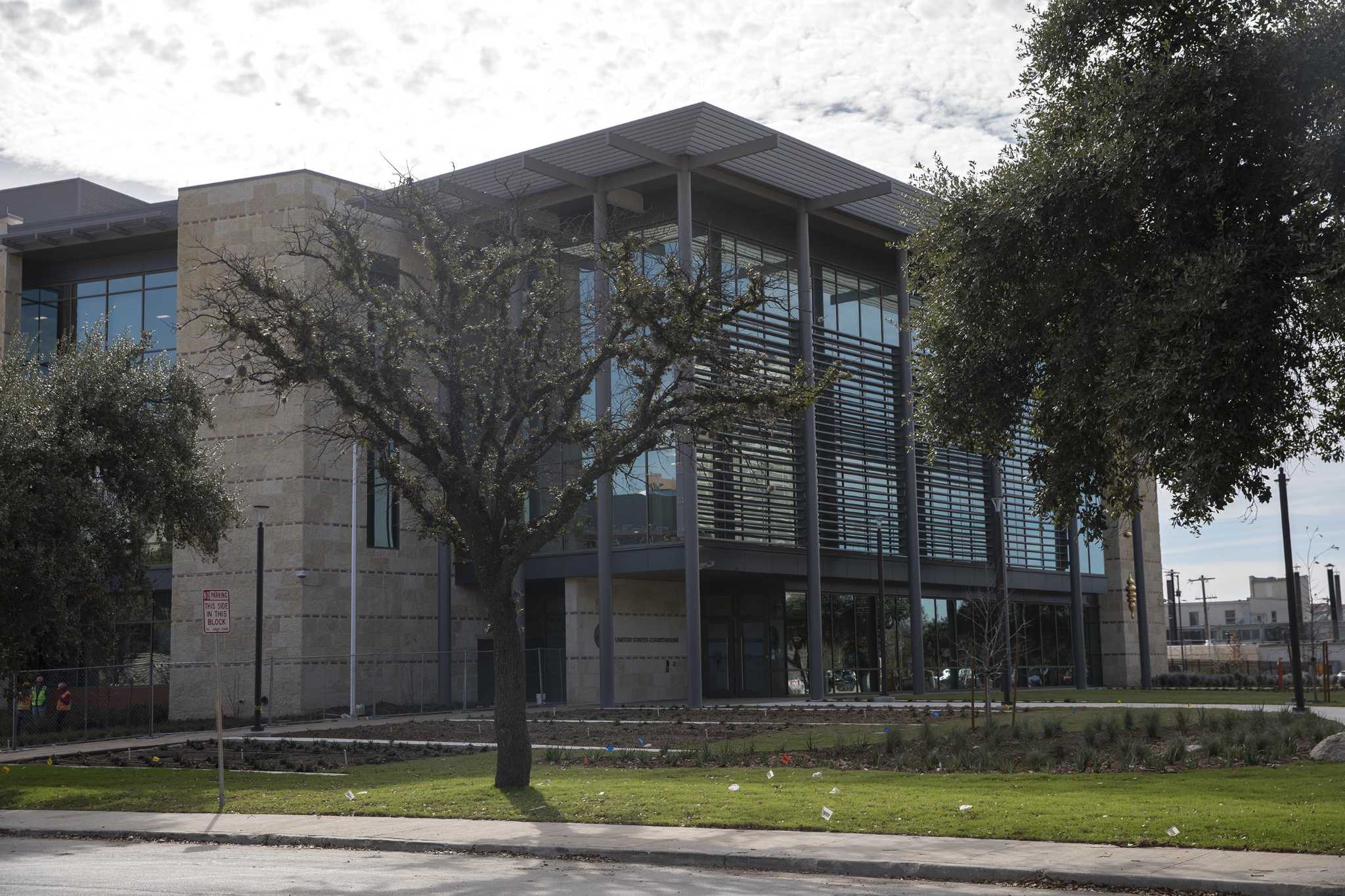 South African businessman on trial for defrauding US government
San Antonio businessman Michael Angelo Padron is not a disabled veteran. He never even served in the army.
Yet he was successful in securing millions of dollars in federal government contracts for small businesses owned by disabled veterans, a prosecutor told jurors Monday during opening statements in Padron's criminal trial in federal court in San Antonio. .