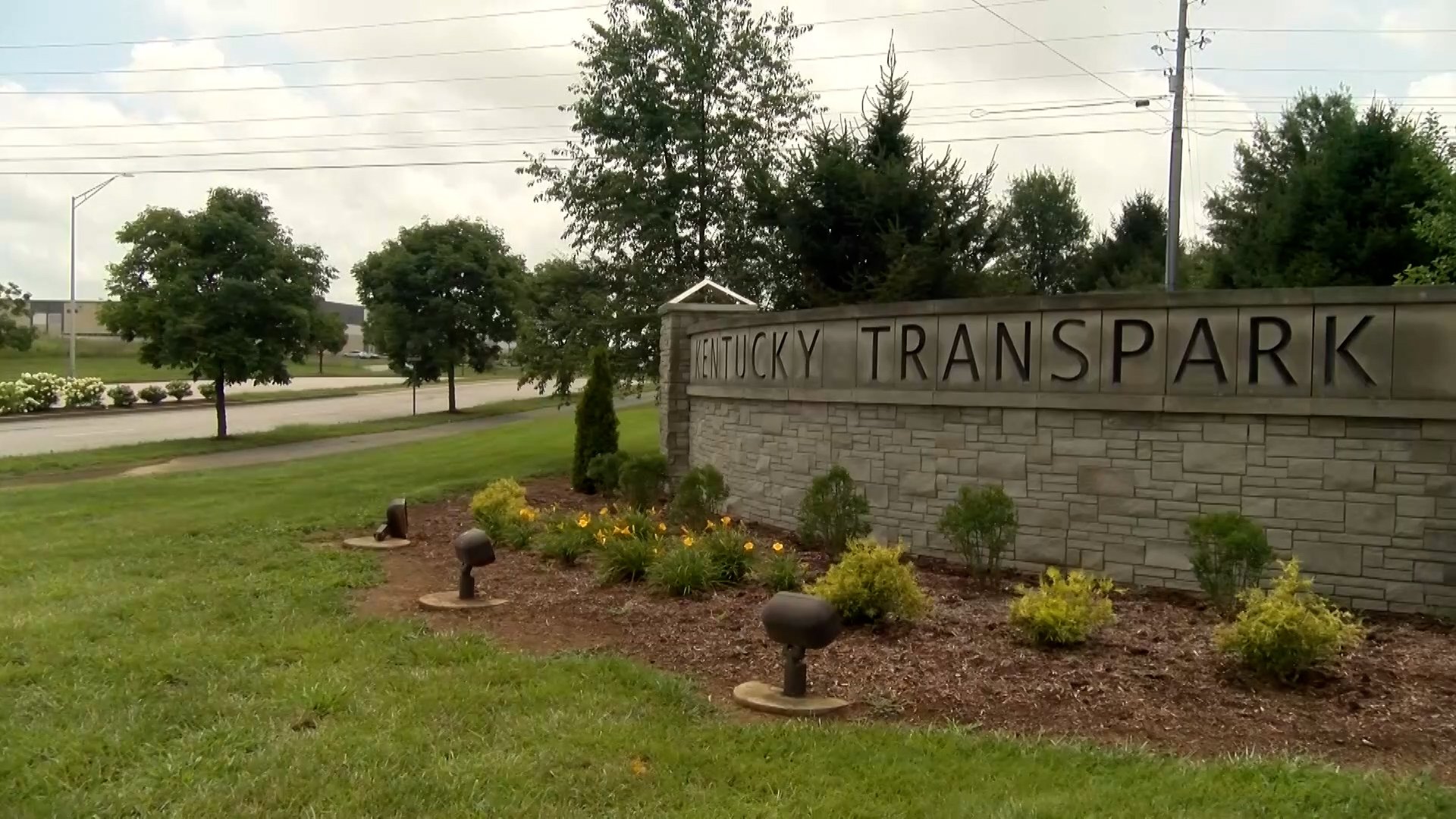 Transpark business owner reflects on Bowling Green choice … decision leads to prosperityNews
BOWLING GREEN, Ky. – Bowling Green recently had some exciting news with the expansion of Tyson Foods into the city transpark.
The addition meant that the transpark almost doubled its original size, and the transpark couldn't have made it here with one man's vision.
Bilstein Group owner and CEO Marc Oehler saw the potential of transpark in its humble beginnings. He had a vision of his business planting roots in the soil of Bowling Green across the ocean.
"The community is very supportive, so we found the perfect location for our plant in Bowling Green. "
The 3rd generation owner handed over his German-based company's very first and only US plant to transpark in 2017.
For the first time in two years, Marc finally had the chance to visit the company's American subsidiary.
"There is access to the i-65 of course. Nashville is not far. Of course, this is a great state. Southcentral Kentucky and Bowling Green are perfect locations for our business.
"Bilstein was really instrumental in the launch of transpark.
Since Bilstin agreed to come to transpark, Kentucky has secured two other number one projects in the state – the Castelen Steel project and the Crown project.
"Bilstein was a very important project for us. It was really the transition point that the transpark started to take off.
And take off, that's for sure. So far this year, the Bowling Green Area Chamber of Commerce has closed 18 economic development projects in south-central Kentucky, totaling $ 838.1 million in capital investment and generating only for 2021.
As for the man who had faith in Bowling Green from another continent?
"Hopefully for the best, and hope I can come here in a few weeks."